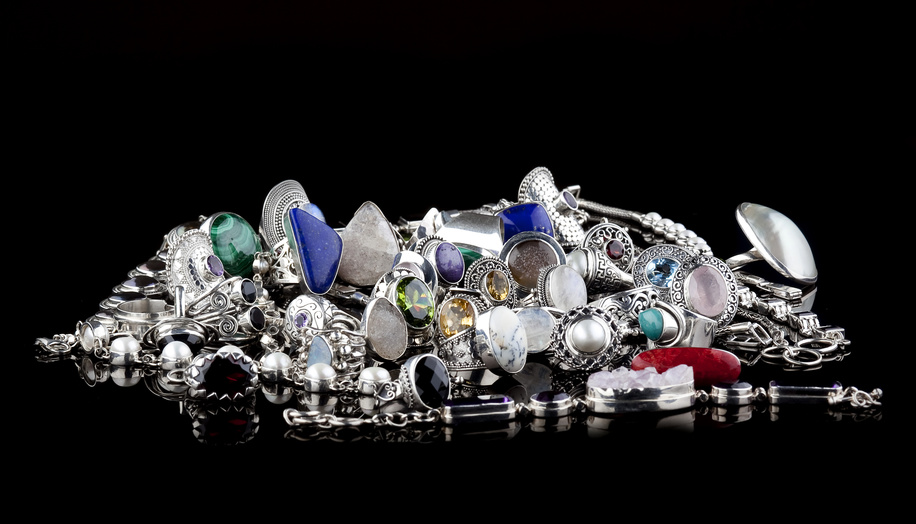 sourcing a wholesale ring supply for your retail jewelry business?
find out why we are the no.1 online shopping store for bali silver jewelry
Buy a Wholesale Ring from our Online Jewelry store. Browse our extensive Jewelry Catalogs. Great Quality at Great Prices. Global Shipping. Buy and Save!
If you are in the retail silver jewelry business, Bali is a great place to come to source wholesale jewelry. The talented silver smiths here make beautifully crafted jewelry pieces that sell well all over the world. These jewelry smiths have grown up around silver, and understand how to manipulate it to make stunning jewelry.
A wholesale ring can be made by hand or cast from a mold. The specialty of the Balinese silver smiths is in their fine hand made features. However, these details can also be achieved through jewelry casting, which allows for larger jewelry orders to be produced in less time.
There are wholesale ring manufacturers that specialize in hand made silver jewelry, and others that focus on casting. Which you choose will depend on the style of jewelry you are looking for, as well as the quantities that you require.
We have good relations with several jewelry manufacturers on the island and can help you find the right one to match your needs. To see more about the wholesale jewelry sourcing and buying services we provide wholesale ring buyers in Bali, please take a look at our Wholesale Sourcing & Buying Services page.
You can check out all the different types of Bali Silver Wholesale Jewelry we sell-rings, bracelets, pendants, necklaces, chains, bangles, earrings etc and our Wholesale Buyers Private Label Services and more by clicking on our Silver Jewelry Catalog link.
wholesale ring styles
A wholesale ring can be made in any number of different styles. These ring styles range from simple plain bands to more elaborate cocktail rings that use gemstones. The traditional Balinese style of ring is usually all silver, with an engraved design going around the edge. This design is highlighted with oxidization.
One of the most popular styles of wholesale ring to order is the friendship ring. This can be worn by both men and women and these rings make great gifts. These rings can be found with phrases engraved in them, expressing deep emotions. Alternatively you can create your own wordings, or names to be engraved in your ring.
A wholesale ring can be made of full silver, or combined with gemstones, or other highlights such as enamel or resin features. There are many choices, as well as the possibility to design your own ring.
Rings come in various sizes, to fit men, women and children. There are a few standard sizes that you should start with. It can be difficult trying to find ready made stock of all the sizes to fit every size hand. To get around this, there are adjustable rings that can be molded to fit any finger.
how to order a wholesale ring
If you are planning a trip to Bali, you could combine business with pleasure and visit a few jewelry manufacturers while you are here. By seeing what is available you will be able to choose the jewelry and rings that you want, or feel inspired to design your own rings and jewelry.
It is not essential to come to Bali, if you do not wish to. All interaction can be done via email. If you tell us what you are looking for in your rings or wholesale jewelry line, we will be able to find the right wholesale jewelry supplier to fit your needs. You can place orders from our extensive wholesale jewelry catalog, or create your own ring designs.
If you want to design your own wholesale ring, you will need to provide detailed drawings of what you want, and place an initial sample order. Once you have approved the master samples, you can start placing orders. Certain wholesale suppliers require minimum orders, and this will vary from place to place. The more you order, the better the price.
To see more about creating your own custom made silver jewelry designs when working with a wholesale ring manufacturer in Bali, please take a look at our Custom Made & Design Services page.
You can check out all the different types of Bali Silver Wholesale Jewelry we sell-rings, bracelets, pendants, necklaces, chains, bangles, earrings etc and our Wholesale Buyers Private Label Services and more by clicking on our Silver Jewelry Catalog link.
quality control and shipping
Once you have placed your wholesale ring orders you will be informed of the expected shipping date. We will do our best to make sure this date is met, and if anything happens to delay your order, we will inform you in plenty of time.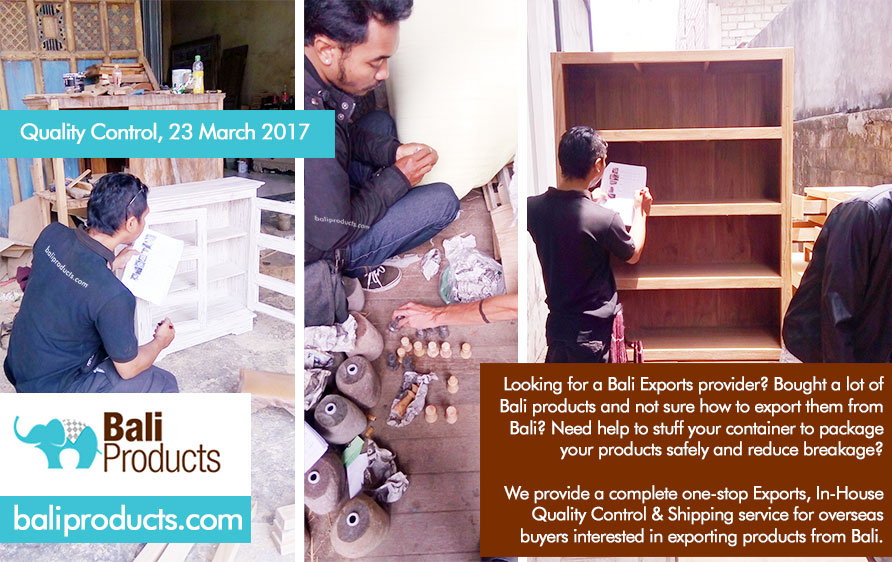 All items will go through a very thorough in-house jewelry quality control before shipping. Our staff are well trained to Western standards and have very sharp eyes. Shipping, depending on lead time and order processing, is usually very quick. Smaller jewelry orders are shipped by air and usually can be anywhere in the world in a few days from departure from Bali.
To find out more information regarding the in-house jewelry quality control and export services we provide wholesale jewelry buyers in Bali, please take a look at our Exports & Quality Control Services link.
our wholesale product catalogs
You can see the complete range of all of the different types of Wholesale Products we sell – Wholesale Fashion, Wholesale Clothing, Wholesale Belts, Wholesale Beads, Wholesale Silver Jewelry, Wholesale Corporate Gifts, Wholesale Aromatherapy, Wholesale Jewelry, Wholesale Home Decor, Wholesale Shoes, Wholesale Bags, Wholesale Handicraft, Wholesale Candles, Wholesale Sarongs, Wholesale Furniture, Wholesale Art, Wholesale Fabric etc. and our Wholesale Buyers Private Branding & Label Services etc. – and much more – by clicking on any of our catalogs in All Our Catalogs link.
So want to see our catalogs and see what you can buy online? Check out our extensive product range. You can browse all of the products we have for sale by browsing all of our online shopping stores catalogs on the side bar.
And if what you are looking to buy can't be found in our own Online Shopping Store Catalogs, don't worry…..we will either source it for you, design it with you, or arrange to have it made by one of our quality vendors!
So find out why we are the Number 1 Online Shopping Stores Website & Sourcing Agency in Bali & Indonesia. Give us a call or send us an email. You will not be disappointed!
We look forward to welcoming you as one of our valued clients.
The Bali Products Team