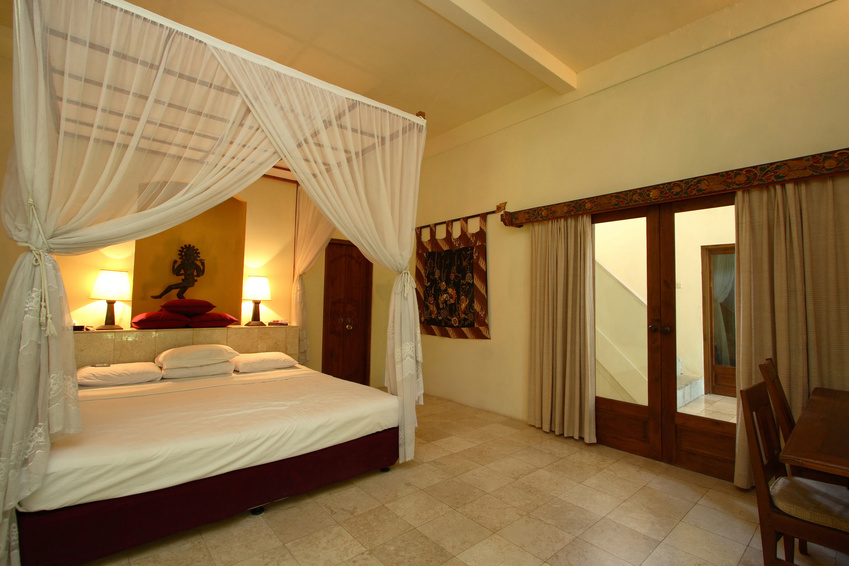 Buy wholesale home decor from our online store and save!
Find out why we are the leading online wholesale home furnishings store in Indonesia
We sell wholesale home decor items for retail business owners. Browse our extensive Wholesale Home Accessories Catalog. Great Quality at Wholesale Prices. Global Shipping. Buy & Save!
When it comes to buying wholesale home accessories there are few areas in Indonesia that offer as much as Bali. The artisans in the area use natural woods to create amazingly detailed Bali products for the home.
Wholesale Home Decor
In addition, wholesale home decor prices will allow you to be highly competitive in your local retail or online store. Not only will you sell exotic Balinese items but your prices will be lower than the competition.
New incentives and marketing campaigns in Bali allow wholesale home decor buyers to take full advantage of the deals offered from the wholesaler in home décor items. These home decor items can be for any room in the house including the kitchen, bathroom or the living areas.
As a wholesale home decor buying agent, we are able to purchase on your behalf any wholesale home accessory and furnishings products to ensure the best wholesale prices, terms and conditions. Our aim is to make finding and buying wholesale home products from Bali as problem free as possible.
To find out more about the wholesale sourcing and buying services we offer wholesale home decor buyers, please take a look at our Product Sourcing & Buying Services.
You can check out all of the different types of Wholesale Decor & Home Accessories we sell – pillows, lighting, art, curtains, mirrors, pictures, candles, rugs etc. as well as home decor for the bedroom, living room, home office, bathroom etc. and our Wholesale Buyers Private Label Services by clicking on our Home Decor & Accessories Catalog on the side bar.
Ideas to consider for wholesale home decor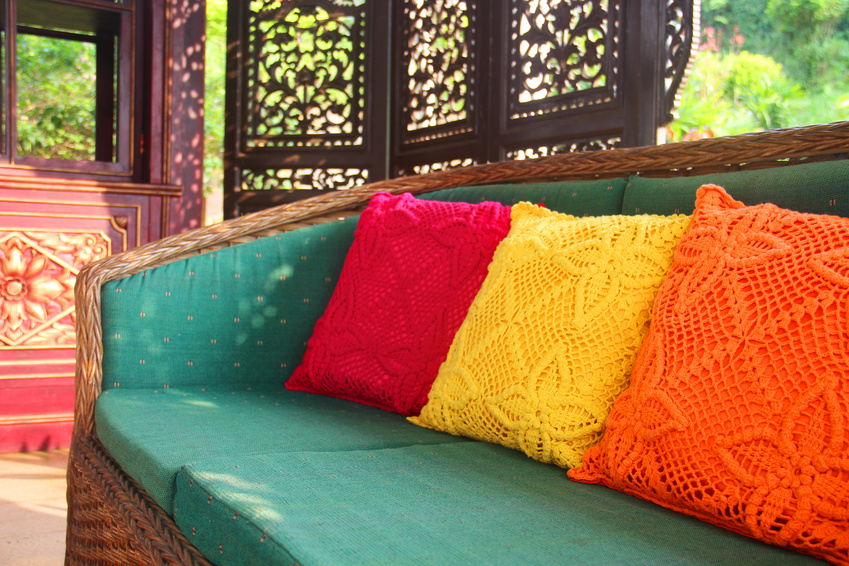 If you are  planning on selling Balinese furniture and home decor items there are some popular must have items. These items include beautiful soft furnishings such as towels, curtains and blankets. Bali has access to some really great fabrics that can be used to make some very unique pieces for the home.
Fabrics range from cottons to silks, and come in a wide range of colors and patterns, to brighten up any room. Pillow covers, made to match the curtains bring a wonderful touch. To see more about the types of soft furnishings that are available as home decor in Bali, please take a look at our Wholesale Towels, Wholesale Curtains, Wholesale Blankets and Wholesale Pillow pages.
There are plenty of great styles of home decor fabrics to choose from, and there is also the opportunity to create your own patterns using screen printing or batik methods. To learn more about the customized product and design services we provide wholesale home decor buyers in Bali, please take a look at our Custom Made & Design Services page.
Unusual wholesale home decor items
While you are thinking of traditional types of home decor, websites or shopping trips may also give you ideas for buying something completely different. These unusual items may be the very thing that adds to your sales since they are unique.
Beautifully carved standing lamps for the living room or bedroom could be the very thing that people are looking for. The talented wood carvers in Bali can carve any kind of design in wood, and transform a simple piece of furniture in to a work of art.
There are many different styles of lamps, made out of a variety of materials that can bring some class to any home setting. To find out more about the different types of lamps available in Bali, please take a look at our Wholesale Lamps page.
Other simple pieces of furniture that can be given a unique Balinese twist are mirrors. These can be used in any room of the house, and there are some truly wonderful mirror designs being made. To see more about the different styles of wholesale mirror on offer in Bali, please take a look at our Wholesale Mirror page.
Plan a visit to Bali
To truly understand Bali and the Bali style, it is a good idea to visit the island and spend a bit of time. This will also allow you to travel to different markets and galleries in the country and find out what is popular and in demand.
Buying exotic wholesale home decor is a good business opportunity. Many people that travel to Bali love the style and artwork and are constantly looking for similar items when they get back home. Importing and selling of Balinese products will fill this niche in your market.
We can help you every step of the way. To find out more about the in-house home decor quality control and exporting services we offer wholesale buyers in Bali, please take a look at our Bali Exports & Quality Control Services.
Our wholesale products catalog
You can see the complete range of all of the different types of Wholesale Products we sell – Wholesale Fashion, Wholesale Clothing, Wholesale Belts, Wholesale Beads, Wholesale Silver Jewelry, Wholesale Corporate Gifts, Wholesale Aromatherapy, Wholesale Jewelry, Wholesale Home Decor, Wholesale Shoes, Wholesale Bags, Wholesale Handicraft, Wholesale Candles, Wholesale Sarongs, Wholesale Furniture, Wholesale Art, Wholesale Gifts, Wholesale Fabric etc. and our Wholesale Buyers Private Branding & Label Services etc. – and much more – by clicking on any of our catalogs on the side bar.
So want to see our catalogs and see what you can buy online? Check out our extensive product range. You can browse all of the products we have for sale by browsing all of our online shopping stores catalogs on the side bar.
And if what you are looking to buy can't be found in our own Online Shopping Store Catalogs, don't worry…..we will either source it for you, design it with you, or arrange to have it made by one of our quality vendors!
So find out why we are the Number 1 Online Shopping Stores Website & Sourcing Agency in Bali & Indonesia. Give us a call or send us an email. You will not be disappointed!
We look forward to welcoming you as one of our valued clients.
The Bali Products Team