Sourcing a Bali clothing wholesaler to supply your clothing store?
Find out why we are the no.1 online shopping store for Bali clothing worldwide
Want a Bali Clothing Wholesaler to make your Clothing? We have an extensive network of Bali Clothing Wholesalers to select from. Browse our extensive Wholesale Garment Catalog. Great Quality at Great Prices. Global Shipping. Buy & Save!
There are many reasons why buyers choose to purchase clothing wholesale.  The main reason is to buy in bulk, at a low price, in order to resell for a profit directly to consumers.
Clothing is one of the most popular choices, as it is an essential item for everyone all around the world. Men, women and children all need clothes, and are willing to spend money on looking good.
Bali is a haven for people in the garment industry, with its abundance of clothing manufacturers and wide range of fabrics available. As the cost of living in Bali is relatively low, Bali clothing wholesalers are able to provide a low cost product that can be turned around and sold for much more.
Wholesale Bali clothing for children
Children's clothing is one of the most profitable styles of clothing to market via a retail business. Children grow out of their clothes so fast, that parents always need to buy more. The vibrant colors of Bali clothing looks great on all children, both boys and girls
There are many styles children's clothing in Bali to choose from, from beach wear to casual wear, and even party clothing. The clothing choices are endless, and you can either choose from what is available in ready stock, or create your own designs via the customized made to order process.
Bali is well known for its choices of swim and beach wear, and summer clothing in all sorts of great looking styles. To find out more about the type of children's wholesale clothing available to wholesale buyers from Bali clothing wholesalers, please visit our Wholesale Kids Clothing page.
Wholesale Bali clothing for adults
Bali clothing wholesalers offer a wide range of clothing for both men and women. Many factories design their own lines, and have ready made stock on hand that are on offer for ordering. You can also customize and create your own clothing line to meet your own designs that can be made according to your specifications.
The style of adult clothing on offer in Bali ranges from simple casual wear, such as t-shirts and shorts, to more formal evening wear. T shirts can be ordered custom made with your own design printed on. To see more details on what wholesale t-shirts are available for wholesale buyers, please take a look at our Wholesale T Shirts page.
Bali is well known for its beach culture, and beach wear is big business here. There are many different styles of beach wear and swimsuits for both men and women. Bikinis are particularly popular. To find more details on buying wholesale bikinis from Bali, please click on our Wholesale Bikini link.
The nightlife is a big draw in Bali, and there are many different styles of clothing on offer to make sure you look good on the dance floor, or out to dinner. Formal dresses, shirts and jackets can all be ordered in very elegant styles. Please take a look at our Wholesale Dresses, Wholesale Shirt and Wholesale Jacket pages to find out more information on the type of formal clothing available to wholesale buyers in Bali.
For information about the type of wholesale clothing available in Bali in general, or women's clothing, sold by Bali clothing wholesalers take a look at our Wholesale Clothes and Wholesale Women's Apparel pages.
Accessories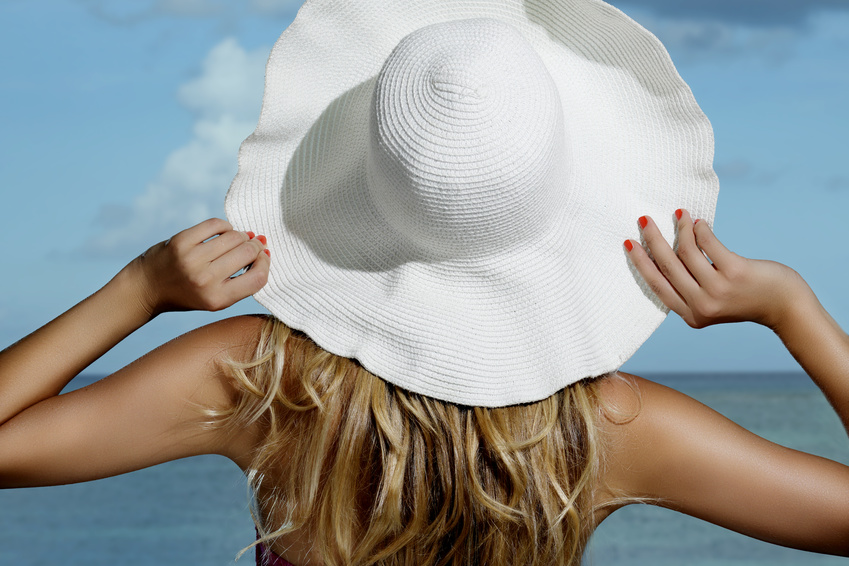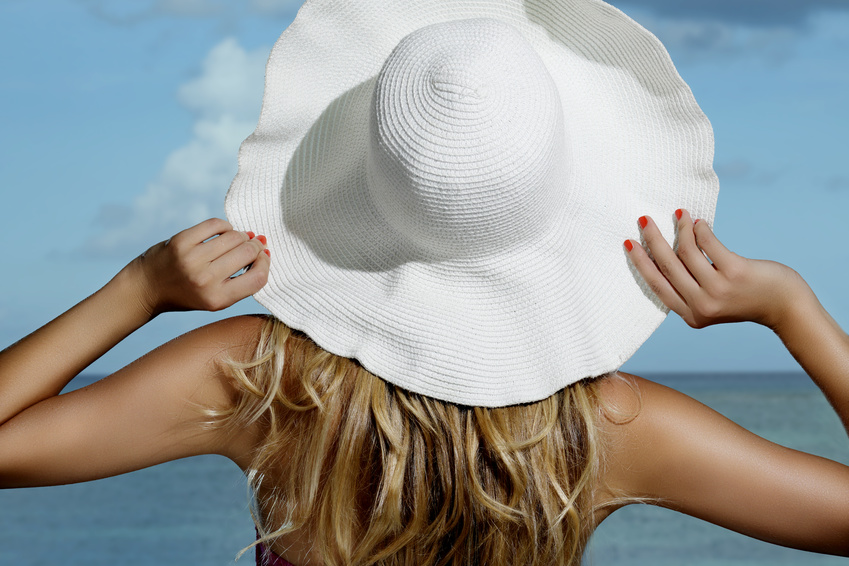 There are many ways to accessorize your clothing outfit, from jewelry to bags, belts and hats. Bali has a great range of accessories on offer, made from a variety of materials. The artisans in Bali are very talented, and can create masterpieces out of anything.
Taking this talent, and your imagination, you can practically design anything you can think of, and have your ideas realized even better than you could have hoped for. The Balinese are skilled at taking your ideas and customizing clothing to meet your style needs.
To understand more about the wholesale clothing accessories that are available in Bali to wholesale buyers, please take a look at our Wholesale Clothing Accessories page, as well as our Wholesale Accessories and Hat Wholesale pages.
Working with a Bali clothing wholesaler
There are many Bali clothing wholesalers specializing in garments all around Bali. Most are concentrated in the South of the island, and they all have plenty to offer. It can be confusing at first to know where to go. This is where we can help.
We have connections with many different Bali clothing wholesalers and can pair you up with the most compatible choice. We can act as an agent to communicate with the manufacturers on your behalf. To find out more about the wholesale sourcing and buying services we offer wholesale buyers, please take a look at our Product Sourcing Services  page. To find out more about Bali Clothing Wholesalers, please go to our Bali Clothing Manufacturers, Clothing Wholesale Manufacturers or Garment Factory pages.
Our wholesale clothing & accessories catalog
You can see the complete range of wholesale clothing and accessories we offer wholesale buyers – beach clothing, womens/men/childrens clothing, batik clothing, handbags, shoes, belts, sandals, shawls etc by clicking on our Clothing & Accessories Catalog on the side bar.
So want to see our catalogs and see what you can buy online? Check out our extensive product range. You can browse all of the products we have for sale by browsing all of our online shopping stores catalogs on the side bar.
And if what you are looking to buy can't be found in our own Online Shopping Store Catalogs, don't worry…..we will either source it for you, design it with you, or arrange to have it made by one of our quality vendors!
So find out why we are the Number 1 Online Shopping Stores Website & Sourcing Agency in Bali & Indonesia. Give us a call or send us an email. You will not be disappointed!
We look forward to welcoming you as one of our valued clients.
The Bali Products Team