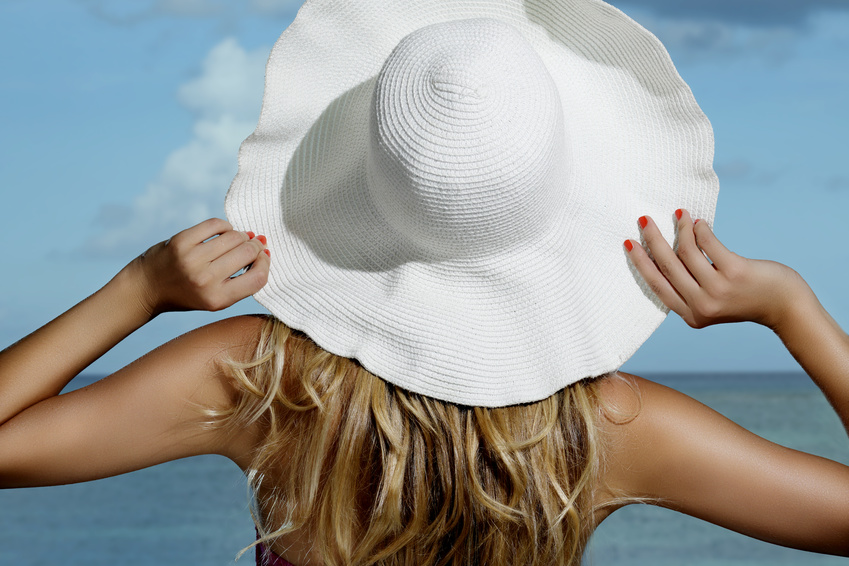 shopping for women clothing?
find out why we are the no.1 online shopping store for women clothing worldwide
Looking for women clothing? Look no further! Find out why we are the No.1 Online Shopping Store for clothing worldwide. Great products at great prices. Wholesale & retail. Global shipping. Shop & Save!
Women clothing in Bali has evolved over the years, from cheap beach wear to more and more designer clothing. These days, you can find just about anything you are looking for, from high fashion to casual, mainstream to custom made. There really is no limit to what is available on this resort island.
More and more fashion designers are being enticed to Bali. With the range of fabrics available,and the talent of the Balinese people, these designers are able to be very creative in designing women's clothing. Intricate bead work, and ornately creative fabrics are just a few things that you can expect to find. Everything from beach wear, to formal evening wear can be purchased.
women clothing for the beach
As Bali is a tropical island, full of beautiful beaches, you can expect to find a wide range of beach women clothing. There is such a range of bikinis, one piece swimsuits and even tankinis for any size and shape. All manner of patterns and colors are available.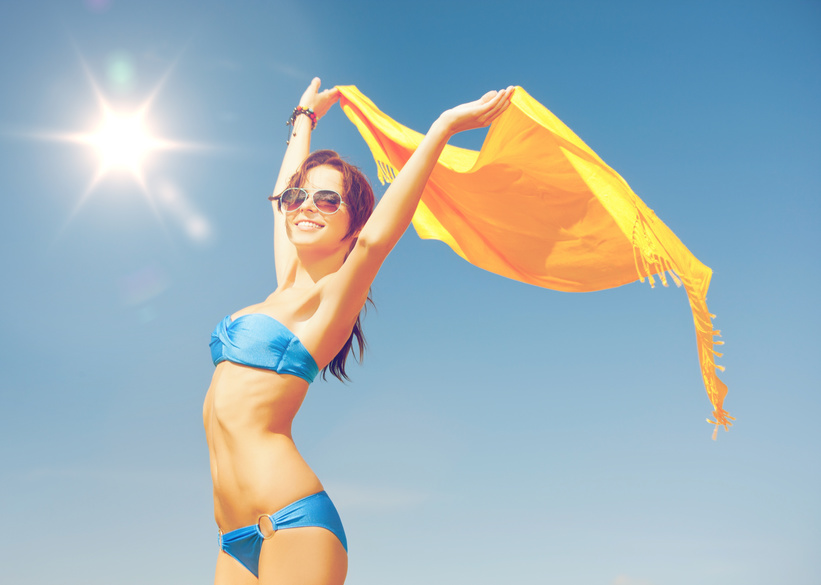 Flowing shirts and dresses made of cotton or rayon are on sale to wear over your swimsuit. These flowing garments are perfect for keeping cool on the walk to and from the beach. There are also many surf inspired garments available, as well as the traditional Balinese sarongs. This piece of cloth is perfect for tying around your waist as a skirt or around your neck as a dress.
You can see the complete range of women clothing and accessories we sell – beach clothing, women's/men/childrens clothing, batik clothing, handbags, shoes, belts, sandals, shawls etc by clicking on our Clothing & Accessories Catalog link.
women's summer clothing
As the weather in Bali is hot year round, the majority of women clothing available are designed with the summer in mind. Bright colours, floral patterns and lightweight fabrics are used to create this look. There are dresses, skirts, shirts, blouses all on sale in a variety of colors and fabrics. The dresses and skirts can be long or short, fully gathered, or tight fit.
Cotton is the most common fabric used, as it is very lightweight and cool to wear in the warm climate. There are also rayon, silk and jersey cotton women clothes on offer. Designers from all over the world are offering a whole range of designs from simple to the hip and trendy. All manner of accessories, from belts to hats are also available to wear with the summer clothing to really complete your look.
winter clothing for women
Bali may be hot in most places, but the mountainous regions can get pretty cool. In these areas, it becomes necessary to put on a sweater in the cool evenings. With this in mind, there are many sweater and cardigan designs on offer in the stores. In the winter months, the top brand stores follow the range of clothing sold all over the world. There are therefore winter coats and thick woolen sweaters to be found too.
These warmer women's garments come in a variety of designs and patterns, some following the western styles, while others are designed with a distinct Balinese flair.
women's formal evening wear
Many people come to Bali to have an idyllic wedding ceremony on the beach. Rather than buying an expensive dress back home, many choose to have their wedding dresses and bridesmaid dresses made in Bali. The quality of the designs and needlework is fantastic. All this at a fraction of the price of what you would pay in your own country. The stunning beadwork, and fine fabrics available make for a very unique look.
If you are getting married, or just attending the ceremony, there are many evening styles of clothing available. Dresses made from silks, rayon or cotton, in a variety of elegant styles, patterns and colors. Stylish looks for wearing out to dinner, or more cutting edge ones for creating an impression at a party or club. When dressed up with a pair of high heeled sandals and a scarf, you will look amazing.
our clothing & accessories catalog
You can see the complete range of women clothing and accessories we sell – beach clothing, women's/men/childrens clothing, batik clothing, handbags, shoes, belts, sandals, shawls etc by clicking on our Clothing & Accessories Catalog link.
So want to see our catalogs and see what you can buy online? Check out our extensive product range. You can browse all of the products we have for sale by browsing all of our online shopping stores catalogs on the side bar.
And if what you are looking to buy can't be found in our own Online Shopping Store Catalogs, don't worry…..we will either source it for you, design it with you, or arrange to have it made by one of our quality vendors!
So find out why we are the Number 1 Online Shopping Stores Website & Sourcing Agency in Bali & Indonesia. Give us a call or send us an email. You will not be disappointed!
We look forward to welcoming you as one of our valued clients.
The Bali Products Team