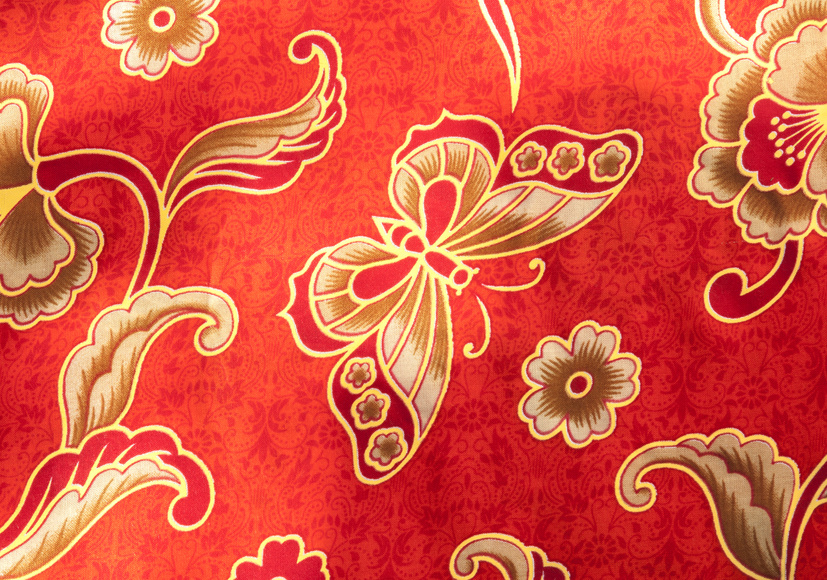 Buy Indonesia Pictures Direct From Our
Wholesale Online Art Store & Save!
Find out why we are the no.1 online shopping store
for everything to do with Indonesian art
Shopping for Indonesia Pictures? Look no further! We sell the very best Art from Indonesia at the best prices. Extensive Furniture Catalog. Wholesale & retail. Worldwide shipping. Shop & save!
Indonesia is an extremely diverse country, home to many different ethnic groups, and many talented artists. These artists express themselves in various ways, from drawing and painting to sculpting and metal work.
Indonesia pictures can take many different forms, and depict the wide range of cultures and religions that live side by side here. The people are highly superstitious and live their lives based on these beliefs. Various mythical creatures feature in their paintings and art work, and hold a very important meaning.
The beautiful countryside holds a fascination for all artists both local and visiting, and these landscapes have been captured in both photographic as well as painting forms. The most common scene is of the terraced rice fields, which are a pride of the nation, and nothing quite like it exists anywhere else in the world.
You can check out all of the different types of Pictures, Paintings & Art we Sell from Bali & Indonesia by clicking on our Pictures, Paintings & Art Catalog link on the side bar.
Traditional Indonesia pictures
Traditionally, Indonesia pictures would be create to decorate the walls of a palace. The themes would be based around religion, and the Hindu epic stories were popular sources of inspiration. Many pictures can be found depicting scenes from the famous Ramayana story. This is a love story, and these pictures are popular gifts for newlyweds.
Other traditional styles depict typical everyday life. In this way the artists have preserved a memory of how life was years ago. In many ways, life has not changed too much, particularly in the villages, where life continues to flow at a slow pace as it always has.
These village scenes show the country at its best, and remind us of the importance of community, and agriculture. The paintings show vibrant market scenes, with all the colors of the fruit and flowers, as well as scenes of farmers toiling the land in the rice fields.
Indonesia pictures photos
Photography is a more modern art form, and Indonesia provides a stunning backdrop for photographers. The people are very photogenic, and are happy to have their photographs taken. Some of the artists that settled here before the tourist invasion took some wonderful photographs of life at that time.
Black and white or sepia photographs have a wonderfully timeless quality, that allows certain details to shine through. Color photography can capture the wonderful colors that abound. Lush green rice-fields set against a red sky is a truly amazing sight.
The temples of Bali make wonderful backdrops and the Tanah lot temple in the ocean just off the coast is one of the most photographed sights. This makes a particularly great photo when there is a ceremony taking place, and there are people, dressed in temple regalia, lining up to go inside.
You can check out all of the different types of Pictures, Paintings & Art we Sell from Bali & Indonesia by clicking on our Pictures, Paintings & Art Catalog link on the side bar.
Modern Indonesian pictures
Indonesia is caught between two worlds, that of traditions and culture, and the one of tourism. The artists in this country have banded together to protect the national heritage, and portray it in their pictures. At the same time, they use art as a platform to express their views on what is happening in their country.
Some Indonesia pictures have a political theme, and others simply portray the realities of modern life. There are many different styles, from abstract to radical modernism. The artists have been influenced from the west, and this can be seen in certain styles that are used. However, there is still a very distinct Indonesian style that shines through, where many traditional motifs are combined in to more modern settings.
Watercolors, oil paintings, abstract and realist, are all available, and art galleries line the streets, where guests can come and appreciate all the different styles of Indonesian art, and see how the styles have evolved over the years.
Our pictures, paintings & art catalog
You can check out all of the different types of Pictures, Paintings & Art we Sell from Bali & Indonesia by clicking on our Pictures, Paintings & Art Catalog link on the side bar.
So want to see our catalogs and see what you can buy online? Check out our extensive product range. You can browse all of the products we have for sale by browsing all of our online shopping stores catalogs on the side bar.
And if what you are looking to buy can't be found in our own Online Shopping Store Catalogs, don't worry…..we will either source it for you, design it with you, or arrange to have it made by one of our quality vendors!
So find out why we are the Number 1 Online Shopping Stores Website & Sourcing Agency in Bali & Indonesia. Give us a call or send us an email. You will not be disappointed!
We look forward to welcoming you as one of our valued clients.
The Bali Products Team