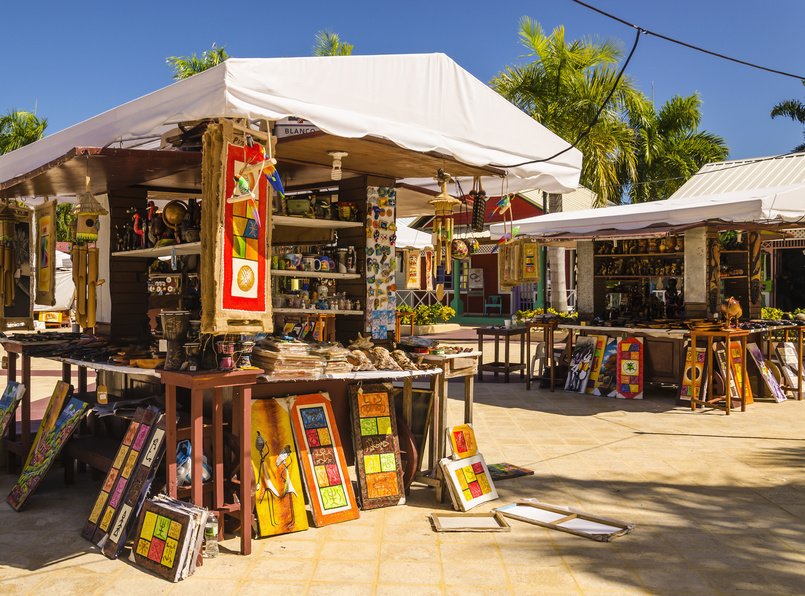 Want to find out where to shop for which products in Bali? Check out our Bali Shopping Guide and know where to go!
Finding a comprehensive Bali shopping guide is not as easy as you may expect. This is because there are so many different Bali shopping places depending on where you may be in the province. Different cities and villages have specialty items that make them unique. In order to find the best Bali products, you need a comprehensive Bali shopping guide.
A good example of this is the city of Ubud. While a very spiritual center, featured in the book and movie "Eat, Pray, Love", Ubud is also home to the province's art and cultural center. It is well known for its art shops and museums and is a great place to pick up a one of a kind work. Bali Products can organize a Personal Shopping Tour to Ubud, if you so wish.
Another popular destination is Sukawati. This city is well known as the handicrafts center of the area. There are amazing stores offering wood carvings, jewelry and in traditional clothing items. For beautiful silver jewelry you will want to travel to Celuk, just a short distance away.
Shopping options
Any Bali Shopping Guide must cover the shopping malls in Bali. If you want to go for a modern type of shopping experience then you will want to do to the Discovery Shopping Mall in Kuta. This Bali shopping centre is very much like a western style mall, complete with its own hotel.
You can easily spend an afternoon or an entire day in the larger Bali shopping malls. They typically have a food court area or lots of little restaurants and cafes throughout the mall. You will find clothing stores, toy stores, shoe stores and just about everything else you could want.
Most malls in the country, like typical shopping complexes also offer special events. These can range from festival dances to car shows. Atriums and amphitheaters as well as movies and live music round out the offerings. Bali Products can organize a Personal Shopping Tour to all of the shopping malls of Bali.
Smaller shops
And no Bali Shopping Guide would be complete without mentioning the smaller shops of Bali. Local artisans have smaller retail shops located in the shopping district of the city. They can be very small specialty shops or they may provide a wide range of local products. For this type of Bali shopping trip you may want to talk to locals to get an idea of where you want to go.
Different artisans may also sell their handicrafts and jewelry items in the local markets. This is a great way to talk to the people of the area and learn a bit about what you are buying. You will be expected to negotiate for the price, which is very different than what you can expect in the shopping centers and the major tourist areas.
In most cities there are one or two streets that form the market. However you may find vendors selling from carts on the beaches and popular tourist areas of the country. As with any type of shopping, it is important to know the value of what you are purchasing since fixed pricing is not common in these situations. Bali Products can organize your own Personal Shopping Tour Guide for the day, as part of a Personal Shopping Tour, so a lot of the hassle of buying can be done for you.
Amazing prices
The majority of shops in Bali have no fixed price on their items. The seller expects you to bargain with them for a price. The negotiating system is actually a great advantage as you can get one of a kind items at very low prices. The shop owners and artisans are very helpful and will answer any questions you may have about the products.
If you are shopping at the large shopping malls you will find that prices are slightly more expensive, and have a fixed price tag, so no negotiating is required. However, there are often great sales going on depending on the time of year that you travel.
Before you set out you will want to decide on a Bali shopping guide and map for the day. This will ensure that you get to shop where you want to without getting carried away in one location. With so much to see you can always plan to come back to areas and shops that you want to spend more time at, especially if you don't leave your shopping to the last minute.
Shopping resources
If you are looking for more information on shopping in Bali, then please have a look at our Personal Shopping Tour page, and our Bali Shops page, where you can find information on shopping in Bali, malls, smaller shops, bargaining etc.
Book your own personal shopping tour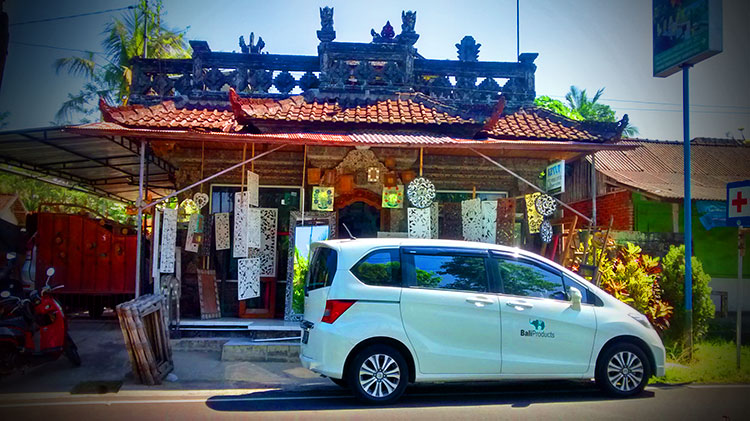 If you want to see the best of the Shops Bali has to offer, and you are not sure where to go, or how to get there, then consider using the Shopping Tour Services offered by Bali Products. Alternatively, use our Contact Us Form and tell us what you want to do, and we will get back to you shortly.
Organizing a Retail Shopping Tour with Bali Products could not be easier!
So find out why we are the Number 1 Online Shopping Stores Website & Sourcing Agency in Bali & Indonesia. Give us a call or send us an email. You will not be disappointed!
We look forward to welcoming you as one of our valued clients.
The Bali Products Team