Bali Corporate Meetings, Events and Conferences

Need help with your Corporate Meetings, Events
or Conference in Bali?

We offer event and conference organizers with corporate meetings promotional gifts, event support products and event on-site support staff. We provide corporate and promotional meetings, incentives, conferences and event (MICE) organizers with a variety of on-site product and staffing services to support the successful conduct of their event here in Bali.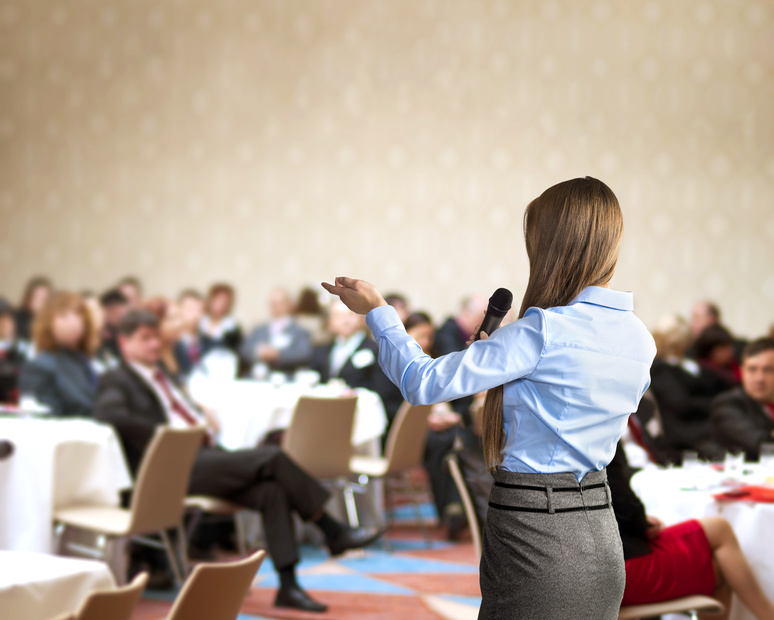 Corporate promotional gifts
Bali Products can provide and source a variety of Bali made traditional products to give away as Corporate Promotional Gifts for any company or conference organizer conducting an annual corporate meeting or event here in Bali, at many of our Bali Resorts or Hotels.  The type of corporate or event promotional gifts we provide range from wooden handicraft, gold or silver souvenirs, batik clothing, traditional sarongs, silver or wooden artefacts, jewelry, paintings, shell or horn handicraft etc.
All our corporate promotional gifts come in beautifully crafted boxes or containers. All our corporate promotional gifts can be labeled or inscribed with either the name of the company, the event or conference, or the event organiser. We can also organise gift bags and gift holders with swing tags or labels made to your design.
You can find more of the type of corporate promotional gifts we can supply by browsing through all of our catalogs.
Corporate event support products
In addition to supplying corporate and event, conference and meetings promotional gifts, Bali Products can also supply all of the necessary meeting, incentive, conference and event support material and products required by overseas event organizers to manage and run their event here in Bali.
Examples of the type of event support materials and products we can supply include umbrellas, signs & stands, staff t-shirts & sweatshirts, sandals, raincoats, back packs, hats, display stands etc. All branded with your own company logo – or your clients logo.
You can see all of the type of event support materials and products by looking at our Corporate & Promotional Gifts Catalog on the side bar.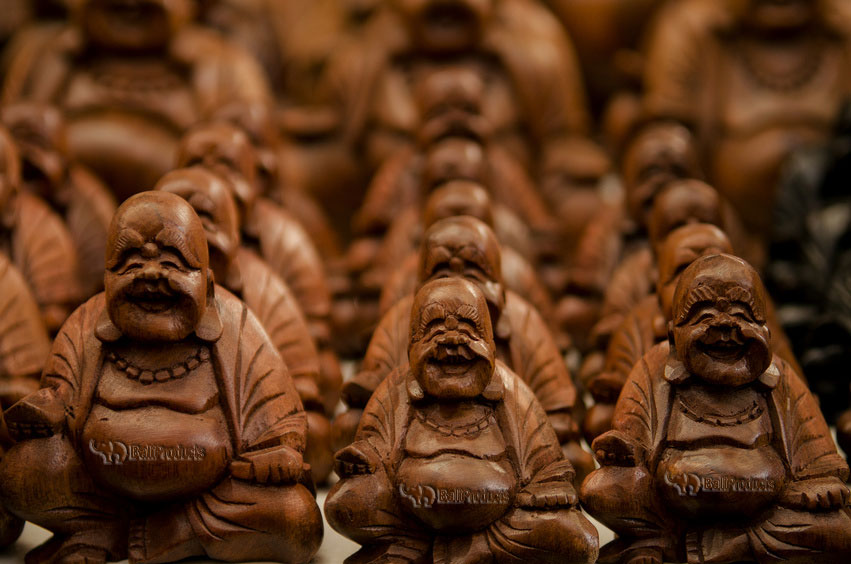 Corporate event on-site support staff
Conducting a corporate meeting, event or conference far away from home has its own set of challenges. Sometimes it helps to have a local staffer on site who speaks the local language, can act as a liaison with all the local vendors, can be a translator and all round on-site do-it-all organiser! Bali Products in the past has successfully co-opted our own staff to work along side, and be part of, the event organizers team, in support of the event.
Our on-site staff support provide valuable local knowledge and expertise, can resolve issues with local vendors, and can be on call with their own car to purchase any last minute or emergency supplies. A local on ground staffer in your team can also source and arrange for more cost effective purchases. Bali Products can also supply printing supplies, photographers, arrange local group transport and drivers for off site trips, tours, suggest restaurants etc.
Our Bali corporate meetings, promotions, events & conferences fee
For more information about Our Bali corporate meetings, promotions, events & conferences Fees, please refer to our Service Fees page
How to hire us
You can contact Bali Products in regard to your corporate promotional and event needs by calling or contacting us through our contact form.
The process of conducting your event or conference could not be easier. We look forward to working with you to source promotional gifts, supply promotional support products or work directly with you to conduct your next event in Bali.
The widest range of online shopping stores catalogs
So want to see our catalogs and see what you can buy online? Check out our extensive product range. You can browse all of the products we have for sale by browsing all of our online shopping stores catalogs on the side bar.
And if what you are looking to buy can't be found in our own Online Shopping Store Catalogs, don't worry…..we will either source it for you, design it with you, or arrange to have it made by one of our quality vendors!
So find out why we are the Number 1 Online Shopping Stores Website & Sourcing Agency in Bali & Indonesia. Give us a call or send us an email. You will not be disappointed!
We look forward to welcoming you as one of our valued clients.
The Bali Products Team