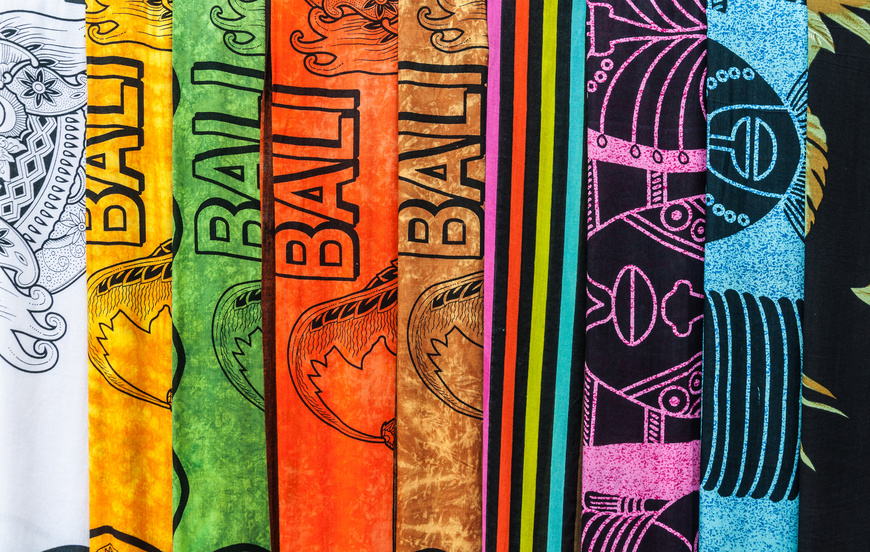 Looking for souvenirs wholesalers for your retail souvenir store?
Start your search for Bali wholesale souvenir products right here
Looking to find quality Souvenirs Wholesalers in Bali? Seeking Bali wholesale prices? Not sure where to begin? Stop Looking. We provide a complete Bali wholesale souvenir agency and buying service for overseas buyers interested in finding and buying Bali souvenirs at wholesale prices.
A souvenir is an object that can be collected whilst travelling to represent a memory of a holiday or given as a gift to those left behind. As Bali is a popular tourist destination, there are countless stores selling souvenirs as part of the tourism industry.
Souvenirs can be anything from clothing, such as t-shirts and hats, to collectibles like postcards and magnets. There are also more cultural souvenirs that represent the traditions and culture of the country. In Bali these include masks, statues and other handicrafts.
Finding quality souvenirs wholesalers gift items in Bali can be confusing, but it does not need to be. We at Bali Products are here to provide overseas buyers seeking to find and purchase quality wholesale souvenir items with a complete one-stop on-island wholesale agency service.
As a sourcing agent for Bali souvenirs, we will seek out and find quality souvenirs wholesalers and wholesale products to meet your product specifications.
As a wholesale souvenir buying agent, we are able to purchase promotional items on your behalf to ensure the best wholesale prices, terms and conditions. Our aim is to make finding and buying  wholesale products from Bali as problem free as possible.
You can check out all the different types of Wholesale Souvenir items we sell – such as glasses, spoons, fridge magnets etc. for retail shops, hotels, weddings, gifts etc. and our Wholesale Buyers Private Label Services by clicking on our Souvenirs Catalog link on the side bar.
How it works
It really is very simple. You inform us what types of souvenirs you are looking for, and if you would like us to arrange a wholesale buying trip for you to visit souvenirs wholesalers.
We will source and prepare in advance of your arrival a list of potential wholesale souvenir manufacturers, and we will arrange a scheduled buying trip for you to visit these factories.
Should you choose not to come to Bali, we will send you this sourced information, and upon confirmation with you, will act as your local agent to negotiate and purchase wholesale souvenir items from these manufacturers, on your behalf.
It is advisable to come to Bali at least once, to get an idea of what is possible in regard to these types of products, and to be inspired by what you see. Once you have done this, you will not need to keep coming back. We can handle all aspects of product ordering, and shipping your product to you.
To find out more about the wholesale sourcing and buying services we offer wholesale gift items buyers, please take a look at our Wholesale Sourcing & Buying Services.
Types of souvenirs available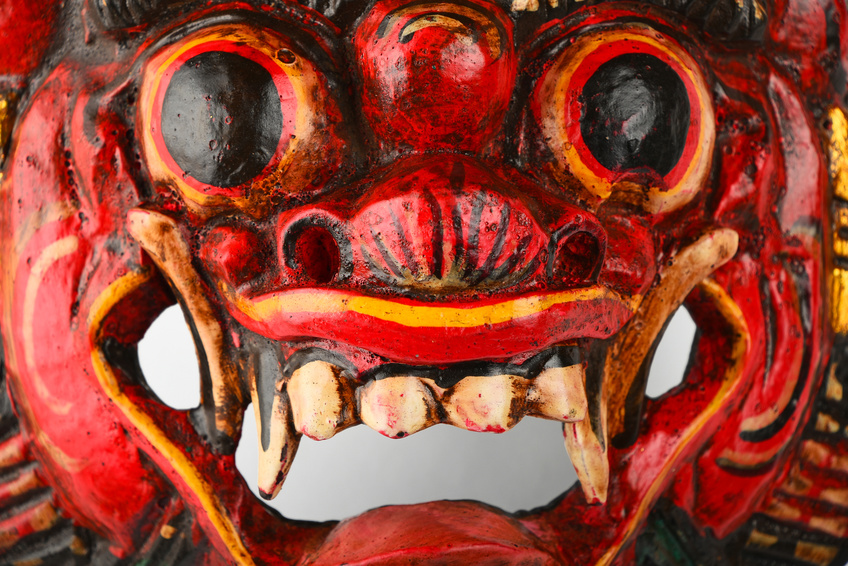 There are many different types of souvenirs available in Bali. The talented Balinese artisans can create some amazing pieces that make great souvenirs for friends and family. Sourcing souvenirs here gives you the chance to find products that cannot be found anywhere else in the world.
There are souvenirs suitable for all ages, as well as all budgets. The traditional souvenirs found here are made from wood or stone, and carved in various forms. For cat lovers there are cats of all shapes and sizes. For those that want a piece of culture, there are characters from the ancient Hindu tales carved in statues or masks.
T-shirts, with humorous slogans are always a popular souvenir, and there is everything you can imagine available. If you can't find what you want from the souvenirs wholesalers, there is also the possibility to create products that are customized to suit your customers requirements.
To learn more about the customized product and design services we provide wholesale souvenir buyers in Bali, please take a look at our Custom Made & Design Services.
You can check out all the different types of Wholesale Souvenir items we sell – such as glasses, spoons, fridge magnets etc. for retail shops, hotels, weddings, gifts etc. and our Wholesale Buyers Private Label Services by clicking on our Souvenirs Catalog link on the side bar.
Ordering from Souvenirs wholesalers
Ordering from souvenirs wholesalers does not have to be difficult. There are many great products to choose from, and you can pick from the selection we have in our own Souvenir catalog, or create your own designs.
When creating your own custom ideas, you will need to work closely with the manufacturer to relay your specifications. There are many manufacturers on the island, and we can help you find the one that suits your needs. To learn more about the souvenir manufacturers in Bali, please take a look at our Souvenir Manufacturers.
Shipping can be done by sea or by air, and we can help with the final quality control and packaging, to make sure nothing is damaged on the way to the destination.
To find out more about the in-house quality control and exporting services we offer buyers of souvenirs wholesalers in Bali, please take a look at our Bali Quality Control & Shipping Services.
Our wholesale product catalogs
You can see the complete range of all of the different types of Wholesale Products we sell – Wholesale Fashion, Wholesale Clothing, Wholesale Belts, Wholesale Beads, Wholesale Silver Jewelry, Wholesale Corporate Gifts, Wholesale Aromatherapy, Wholesale Jewelry, Wholesale Home Decor, Wholesale Shoes, Wholesale Bags, Wholesale Handicraft, Wholesale Candles, Wholesale Sarongs, Wholesale Furniture, Wholesale Art, Wholesale Gifts, Wholesale Fabric etc. and our Wholesale Buyers Private Branding & Label Services etc. – and much more – by clicking on any of our catalogs in All Our Catalogs link.
So want to see our catalogs and see what you can buy online? Check out our extensive product range. You can browse all of the products we have for sale by browsing all of our online shopping stores catalogs on the side bar.
And if what you are looking to buy can't be found in our own Online Shopping Store Catalogs, don't worry…..we will either source it for you, design it with you, or arrange to have it made by one of our quality vendors!
So find out why we are the Number 1 Online Shopping Stores Website & Sourcing Agency in Bali & Indonesia. Give us a call or send us an email. You will not be disappointed!
We look forward to welcoming you as one of our valued clients.
The Bali Products Team