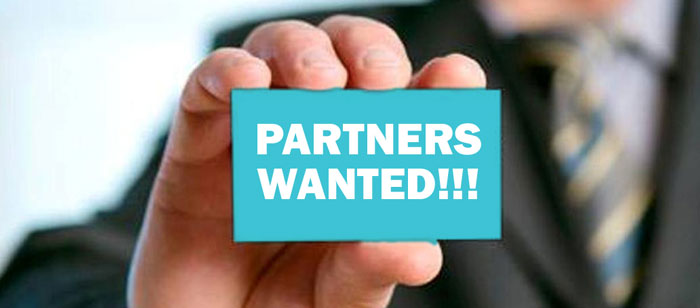 Do you see a niche market for our products that no one else is filling? Do you want to gain income from distributing and selling our products in your country? Interested in becoming a partner or distributor? Looking to share in the success?
Bali Products provides overseas buyers with a complete range of products and integrated services to support the sourcing, design, interior, corporate event, and export of Balinese and Indonesian handmade finished products.
Customers using our services include private buyers who purchase product for their personal use; professional wholesalers, importers and retailers who purchase product for wholesale or retail outlets, chains, stores and shops; home ware, furnishings and fashion accessories suppliers; and interior designers & decorators for hotels, villas and resorts.
We provide a comprehensive and extensive range of handmade products. Our finished product categories include: Handmade Furniture, Handmade Gifts, Silver Jewelry, Clothing, and Gazebo's.
If you understand our product offerings, and you see that our products could complement your own business services or products, than please contact us. We are always interested in collaborating with people and companies wanting to develop professional distribution or partnering relationships.
Alternatively, if you have current customers that could benefit from our products, or know of potential customers for our products, than please contact us as well. We are actively seeking people and companies wanting to develop commercial distribution relationships, where we all benefit. It does not matter where you are in the world, or where your customers are.
We are actively seeking reputable agents who can sell and market our products throughout the world.
We are looking for people with vision and strong marketing skills or established networks.
We require people in various countries worldwide who can see the benefits of adding our product collections to their existing product lines.
If you are really keen, and feel you would like to promote our services and products on you site, than we also have sets of text, banners, and logos designed to make it easy for you to display who we are and what we do. See our Link Exchange section.
If you are interested in establishing a partnering relationship, than please contact us by sending an email to ayu@baliproducts.com and we will be back in contact with you.
Let's share in the success together – contact us today.
Bali Products Team