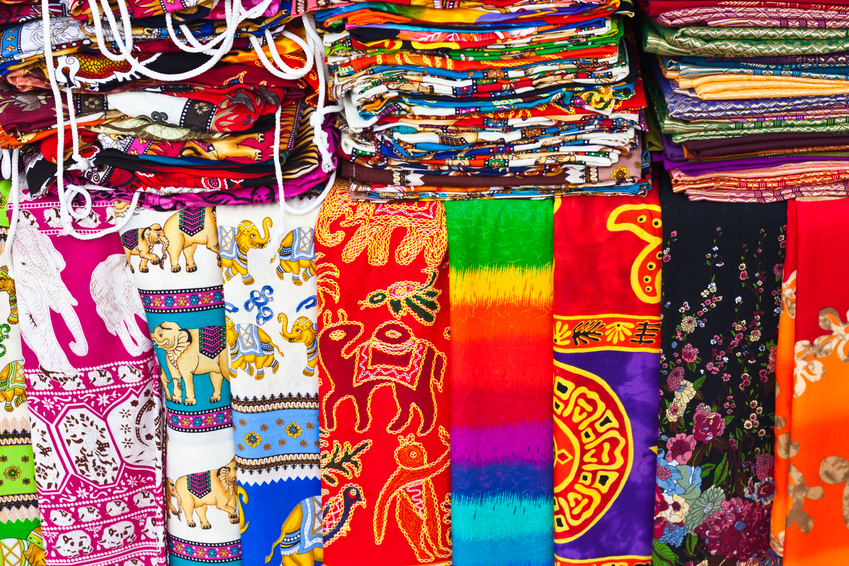 No trip to Bali is complete without a visit to the legendary Bali shops. Have a look at this useful information on Bali shops to plan your day of shopping in Bali!
There are a lot of different options for going on a shopping trip and outings. You can literally find everything from going to an art shop to visiting a local artisan. With a great variety of different types of Bali products produced locally you can also find great shops offering terrific gifts to bring to your friends and family.
Another way to enjoy shopping in Bali is to consider buying from one of the many websites that offer different local products. It is important to always check websites offering Bali Indonesia shopping online to make sure you are getting the real thing.
Shopping in Bali is a great way to spend an afternoon or a few days. There are many different shopping areas and types of Bali shops in the major cities in Bali and also the smaller villages have stores and markets.
Getting to the shops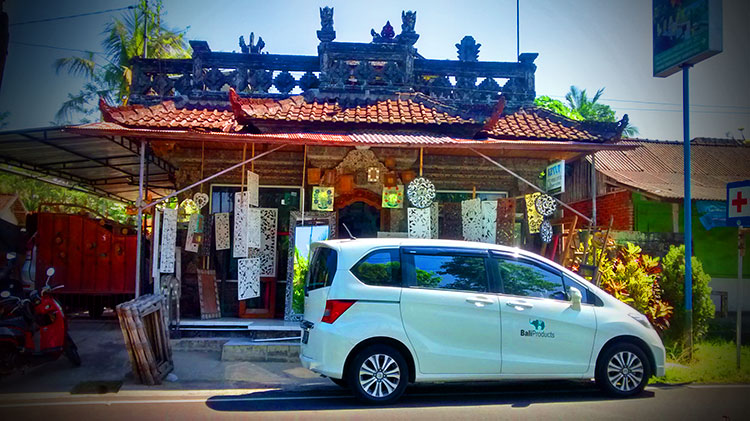 Visitors to Bali may want to consider spending some time in planning their Indonesia shopping experience. There are different options for a Bali shopping package that can provide transportation between cities.
Hiring a vehicle or renting your own car is a good option. Both are relatively low cost compared to similar travel options in other areas of the world. Of course if you are renting your own vehicle you have some additional issues. You will need to have a good Bali shopping guide or at least a local map.
Staff at your hotel or resort will be more than happy to provide you with information about shopping in Bali. Some cities, such as Ubud, are known for specific items. In Ubud, shopping for all types of art and jewelry is a one of kind experience.
You may also want to consider a local tour that offers a Bali shopping package. You can always talk to the guide and make sure that the tour you choose focuses in on the type of shopping that you want to do. If you are interested in a Bali Shopping Tour, please have a look at our Bali Shopping Tour page, or send us an email via our Contact Us Form on the right side bar to tell us what type of shopping you would like to do, and we will arrange a tour for you.
Shopping options
Although you may have one specific item you are looking for, it is still a good idea to spend some time looking through the local shops. You will be amazed at the Indonesian and Balinese artwork, jewelry and clothing that are available. There are also international stores and shops found in the major cities.
Remember that although shopping hot spots may be located in different cities, the drive is not at all difficult. It is possible to easily drive between cities from Denpasar or even from Ubud.
Dining out
After an afternoon or a full day of shopping you will want to find a relaxing place to enjoy a great meal. There are a variety of restaurants around that include both Indonesian and international types of cuisine.
One option you will definitely want to try is a Nasi Padang Restaurant. This is a buffet style meal but the food comes to you. The table is served with a large plate or bowl of rice, then you also are provided with a plate of all other specialties of the restaurant. You can pick and choose what you want.
International food of all types can be found in Bali. You can have German, Greek, Japanese, Korean, Mexican, Spanish or traditional Indian dishes. There are also some American franchise restaurants located in the major cities if you feel the need for a burger.
Shopping resources
If you are looking for more information on shopping in Bali, have a look at our Bali Shopping Tour page, and our Bali Shopping Guide, where you can find information on shopping in Bali, malls, smaller shops, bargaining etc.
Shoppers paradise
There is so much to see and do in Bali that shopping may not be your number one priority. However, visiting and browsing among the local Bali shops is always a popular option, especially for buying gifts to take home. Check out the links provided on our website to get ideas of shops to visit and the things that you may want to buy.
Please do not hesitate to Contact Us if you want to see any Bali Shops, or go on one of our Bali Shopping Tours – we will answer you promptly and to the best of our knowledge.
Organizing a trip via our Retail Shopping Tour with Bali Products could not be easier!
So find out why we are the Number 1 Online Shopping Stores Website & Sourcing Agency in Bali & Indonesia. Give us a call or send us an email. You will not be disappointed!
We look forward to welcoming you as one of our valued clients.
The Bali Products Team